The principle of selective distribution
The Selective Perfumery distribution contract governs the sale of luxury perfumes and beauty products in Selective Perfumery in the European Union.
The European Commission defines the brand products offered by Selective Perfumery as "high-quality articles resulting from particular research that is expressed both in the originality of their creation, the sophistication of the ranges marketed as well as the quality of the materials used, in particular in the packaging in which they are presented".
The selective distribution of perfumes and beauty products is determined qualitatively and quantitatively in a distribution contract governed by the Cosmetics Regulation or exemption agreement renewed in 2010 by the European Commission.
Qualitatively: distributors are approved on the basis of objective criteria made necessary by the nature of the product, such as training for sales staff, service provided at the point of sale, the assortment of products sold, etc.
The qualitative criteria are established in a uniform manner for all, known to all potential dealers and applied in a non-discriminatory manner.
In quantitative terms: additional criteria are supplied, such as minimum sales level (performance of the place of sale), inventory rotation stock-tool (performance of the choice offered to the customer), etc.
As a consequence, all these elements, reinforced by trade agreements found not to have any detrimental effects on competition, make it possible for selective distribution of perfumery and beauty (Selective Perfumery) to benefit from the Block Exemption Regulation adopted on 20 April 2010 by the European Commission.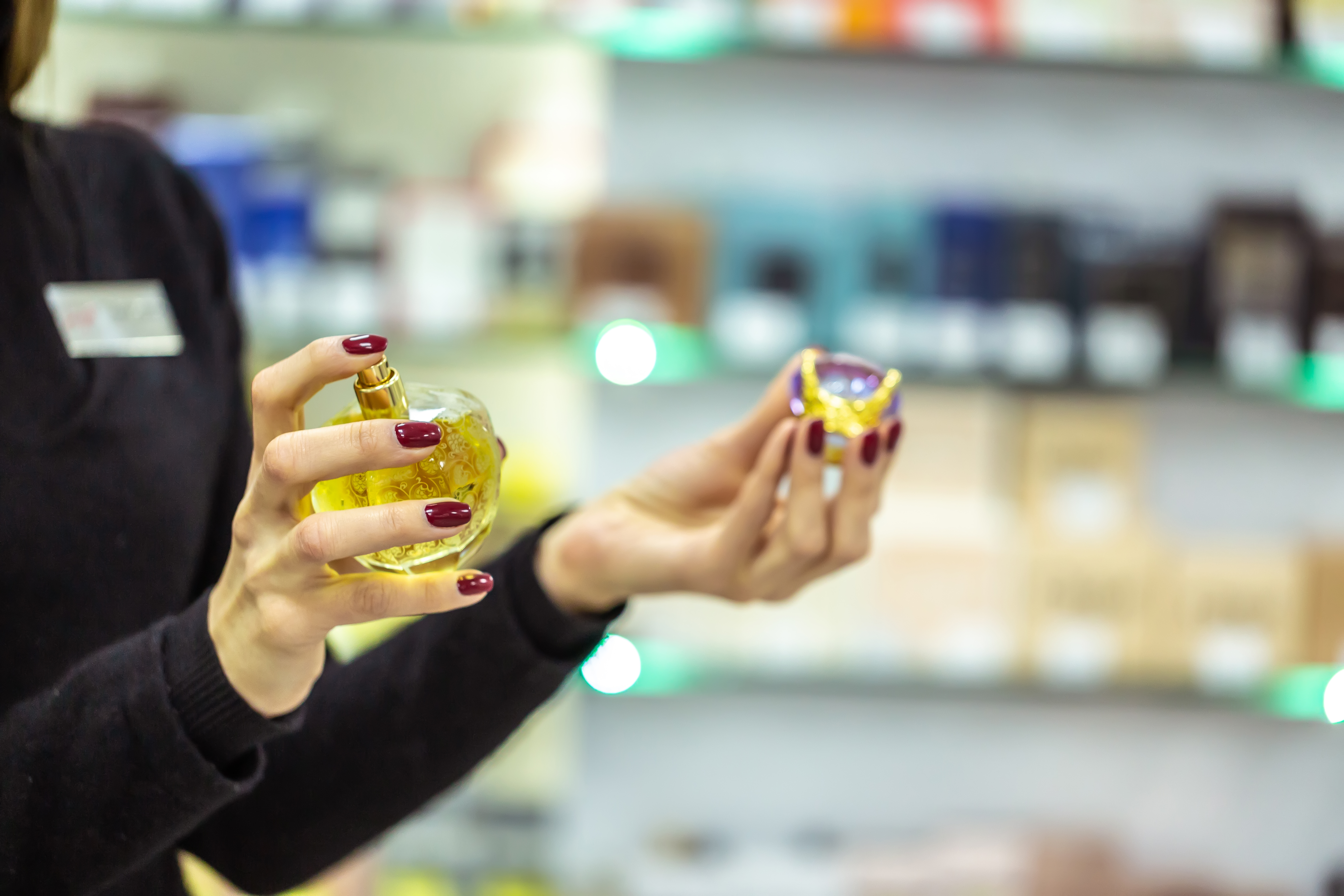 The 7 key features of
Selective Perfumery: